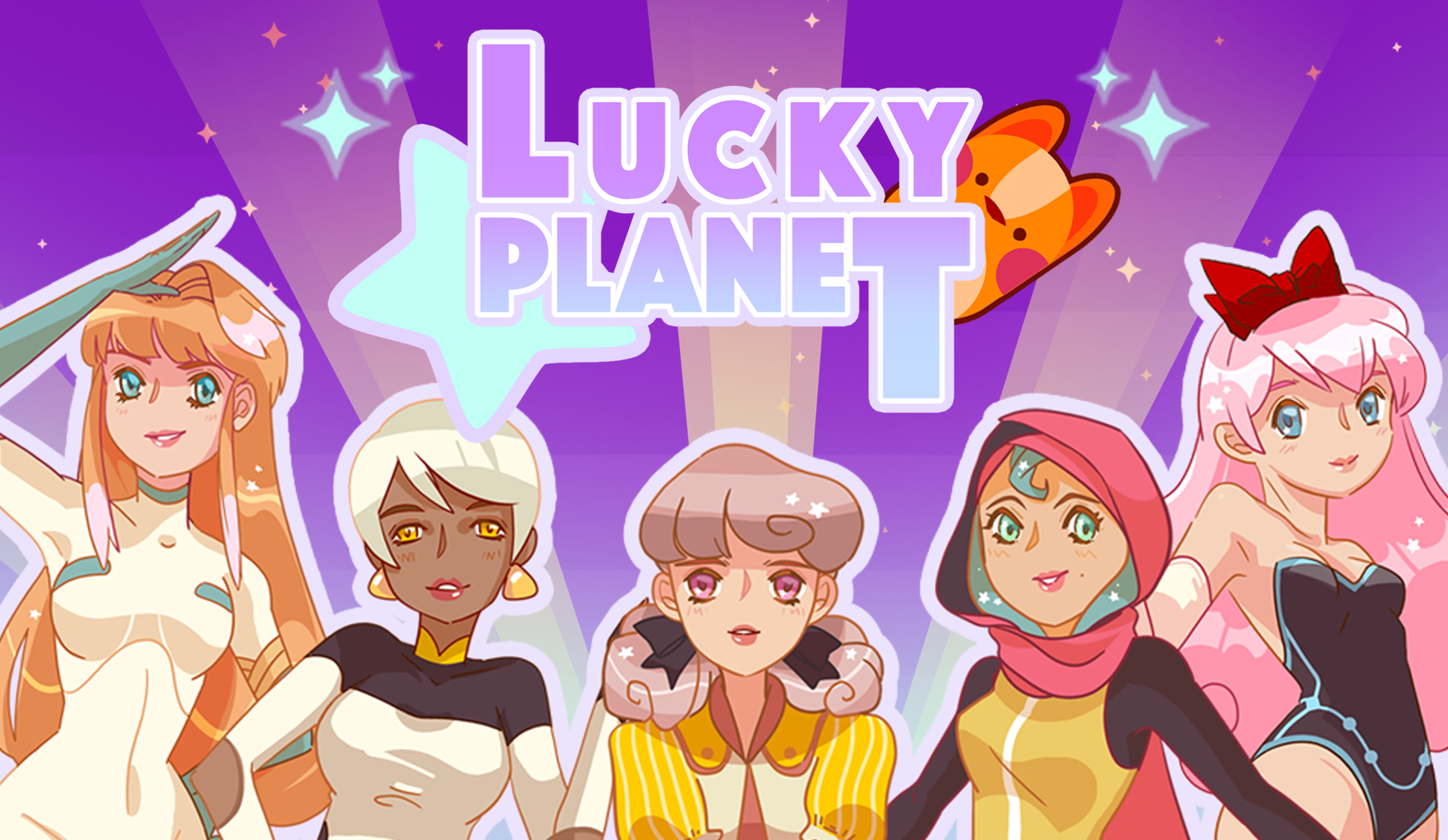 Lucky Planet
A downloadable game for macOS and Android
Lucky Planet is a hyper casual, cute anime style, and social multiplayer mobile game for IOS & Android (Phone & Tablets).


Lucky Planet is about a Cute Alien Cat invaded planet earth, but under the skin of it's cuteness lays an ambition to dominate the universe.
The Alien Cat had hired a few beautiful and cute assistants to catch people off guard. With the elegance and friendly look of it's assistants, the Alien Cat is detemined to be able to secretly dominate the entire universe!



Tap the Cat to absorb resources from the planet to Earn Prizes that contain coins, attack items, steal coins, shield and also stamina.

Obtain the Attack Item to launch an attack against other player planet's Artifact to gain More Coins.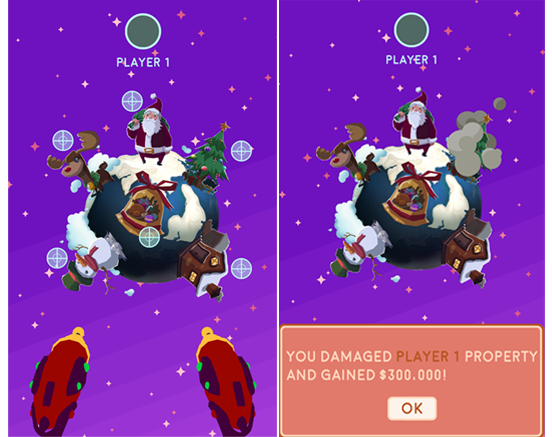 You can also Steal Coins from other Player's planet. First, select a planet that you wanted to Steal from. Then, the amount of coins stolen will be revealed.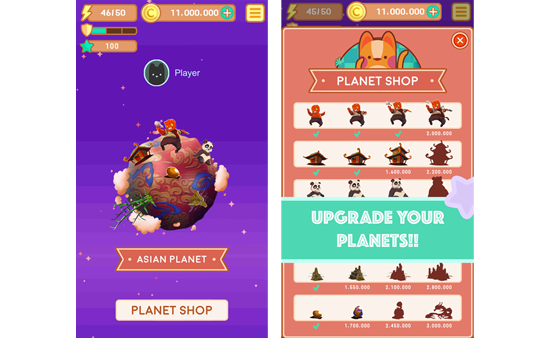 Build, Upgrade or Repair your artifacts through Planet Shop and Conquer a new planet once your planet is Completed.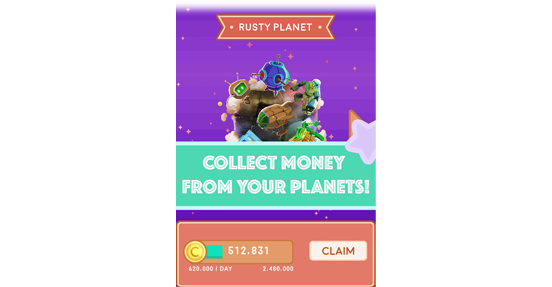 You can also collect your daily income from planets that you had completed.




Log in everyday to claim your daily bonus that are up to 10 000 000 Coins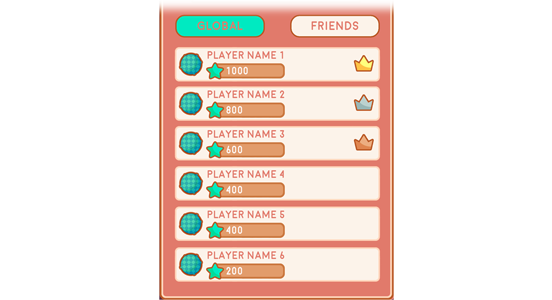 Check out who's score is above you on the Global Leaderboard and also Friends Tab will be Enabled after logging in to Facebook.
Download